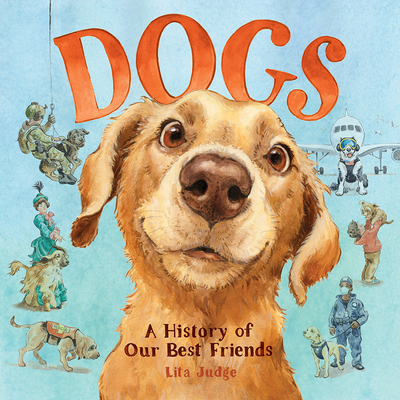 This illustrated history of dogs, from award-winning author-illustrator Lita Judge, explores how humans' partnership with dogs changed our lives and theirs Of all the animals on the planet, dogs have the widest range of roles in our daily lives. They're protectors, helpers, lifesavers—but most of al ...
Read More

about
Usually Ships in 1 to 5 Days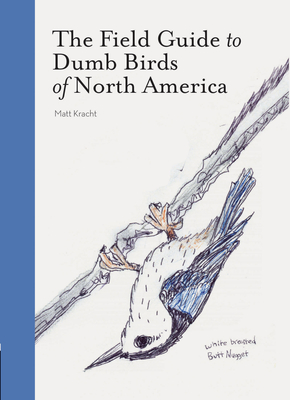 National bestseller and fan favorite! This humorous look at 50 common North American dumb birds is a perfect book for the birder and anti-birder alike. For those who have a disdain for birds, or for bird lovers with a sense of humor, this snarky illustrated handbook is equal parts profane, funny, a ...
Read More

about
Usually Ships in 1 to 5 Days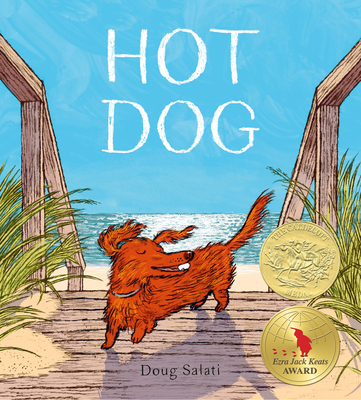 NEW YORK TIMES BESTSELLER • WINNER OF THE 2023 CALDECOTT MEDAL • This glowing and playful picture book features an overheated—and overwhelmed—pup who finds his calm with some sea, sand, and fresh air. Destined to become a classic! NAMED ONE OF THE BEST BOOKS OF THE YEAR BY The Washington Post • Publ ...
Read More

about
Usually Ships in 1 to 5 Days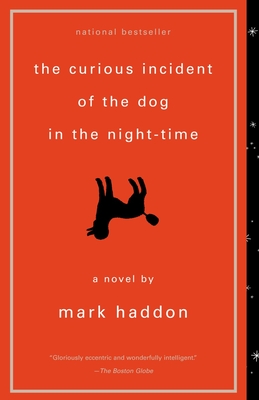 NATIONAL BESTSELLER • A modern classic—both poignant and funny—about a boy with autism who sets out to solve the murder of a neighbor's dog and discovers unexpected truths about himself and the world."Disorienting and reorienting the reader to devastating effect.... Suspenseful and harrowing." —The ...
Read More

about
Usually Ships in 1 to 5 Days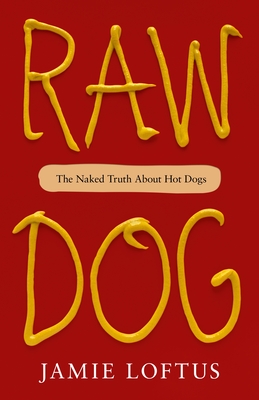 A NEW YORK TIMES AND INDIE BESTSELLER! Part travelogue, part culinary history, all capitalist critique—comedian Jamie Loftus's debut, Raw Dog, will take you on a cross-country road trip in the summer of 2021, and reveal what the creation, culture, and class influence of hot dogs says about America n ...
Read More

about
Usually Ships in 1 to 5 Days
"Don't miss this charming Christmas tale of thawing hearts, escaping dogs, and finding home. I couldn't help digging into this book with both paws." --Debbie Macomber, #1 New York Times bestselling author of Must Love Flowers The ultimate holiday gift from New York Times bestselling author Susan Wig ...
Read More

about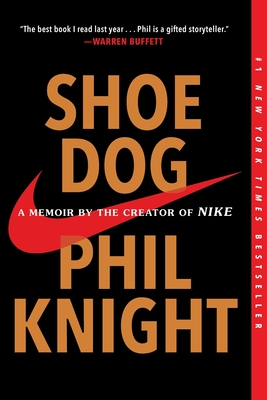 In this instant and tenacious New York Times bestseller, Nike founder and board chairman Phil Knight "offers a rare and revealing look at the notoriously media-shy man behind the swoosh" (Booklist, starred review), illuminating his company's early days as an intrepid start-up and its evolution into ...
Read More

about
Usually Ships in 1 to 5 Days