Jenny has decided to return to the store! Here are some of her favorites!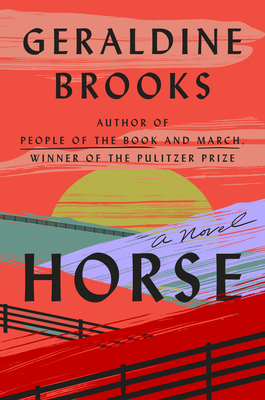 "Brooks' chronological and cross-disciplinary leaps are thrilling." —The New York Times Book Review "Horse isn't just an animal story—it's a moving narrative about race and art." —TIME"A thrilling story about humanity in all its ugliness and beauty . . . the evocative voices create a story so power ...
Read More

about
Usually Ships in 1 to 5 Days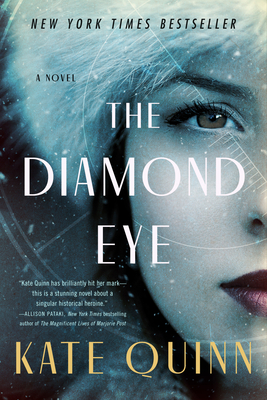 New York Times Bestseller The bestselling author of The Rose Code returns with an unforgettable World War II tale of a quiet bookworm who becomes history's deadliest female sniper. Based on a true story. In 1937 in the snowbound city of Kyiv, wry and bookish history student Mila Pavlichenko organize ...
Read More

about
Usually Ships in 1 to 5 Days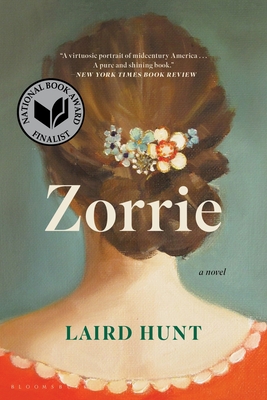 Finalist for the 2021 National Book Award (Fiction)"A virtuosic portrait." –New York Times Book Review"A tender, glowing novel." –Anthony Doerr, Guardian, "Best Books of the Year""Pages that are polished like jewels." –Scott Simon, NPR, "Books We Love""Lit from within." -Mark Athitakis, Los Angeles ...
Read More

about
Usually Ships in 1 to 5 Days