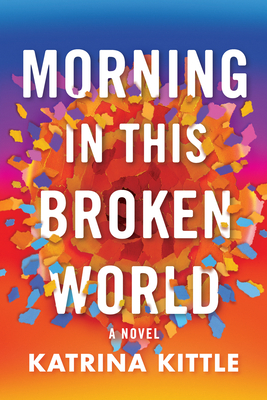 Morning in This Broken World
Publication Date:
September 1st, 2023
Publisher:
Lake Union Publishing
Usually Ships in 1 to 5 Days
Description
From the bestselling author of The Kindness of Strangers comes a poignant and life-affirming novel about our connections to the past, and the promise for the future during the least promising of times.
Grieving but feisty widow Vivian Laurent is at a late-in-life crossroads. The man she loved is gone. Their only daughter is estranged and missing. And the assisted-living facility where her husband died is going into quarantine. Living in lockdown with only heartache and memories is something Vivian can't bear. Then comes a saving grace.
Luna, a compassionate nursing assistant and newly separated mother, is facing eviction. Vivian has a plan that could turn their lives around: return to her old home and invite Luna and her two children to move in with her. With the exuberant eleven-year-old Wren in her hot-pink motorized wheelchair and Wren's troubled older brother, Cooper, the new housemates make for an unlikely pandemic pack, weathering the coming storm together.
Now it's time to heal old wounds, make peace with the past, find hope and joy, and discover that the strongest bonds can get anyone through the worst of times.